Weaving Traditions into Modern Homes
Over the years we have seen the evolution in terms of combining the traditional artisan craft of weaving wool and hemp but also playing around with the use of colour and patterns to bring a very traditional craft into contemporary homes. Beachwood has a wonderful selection of oversized samples to borrow so you can get a good feel for how the new rug will work in your space.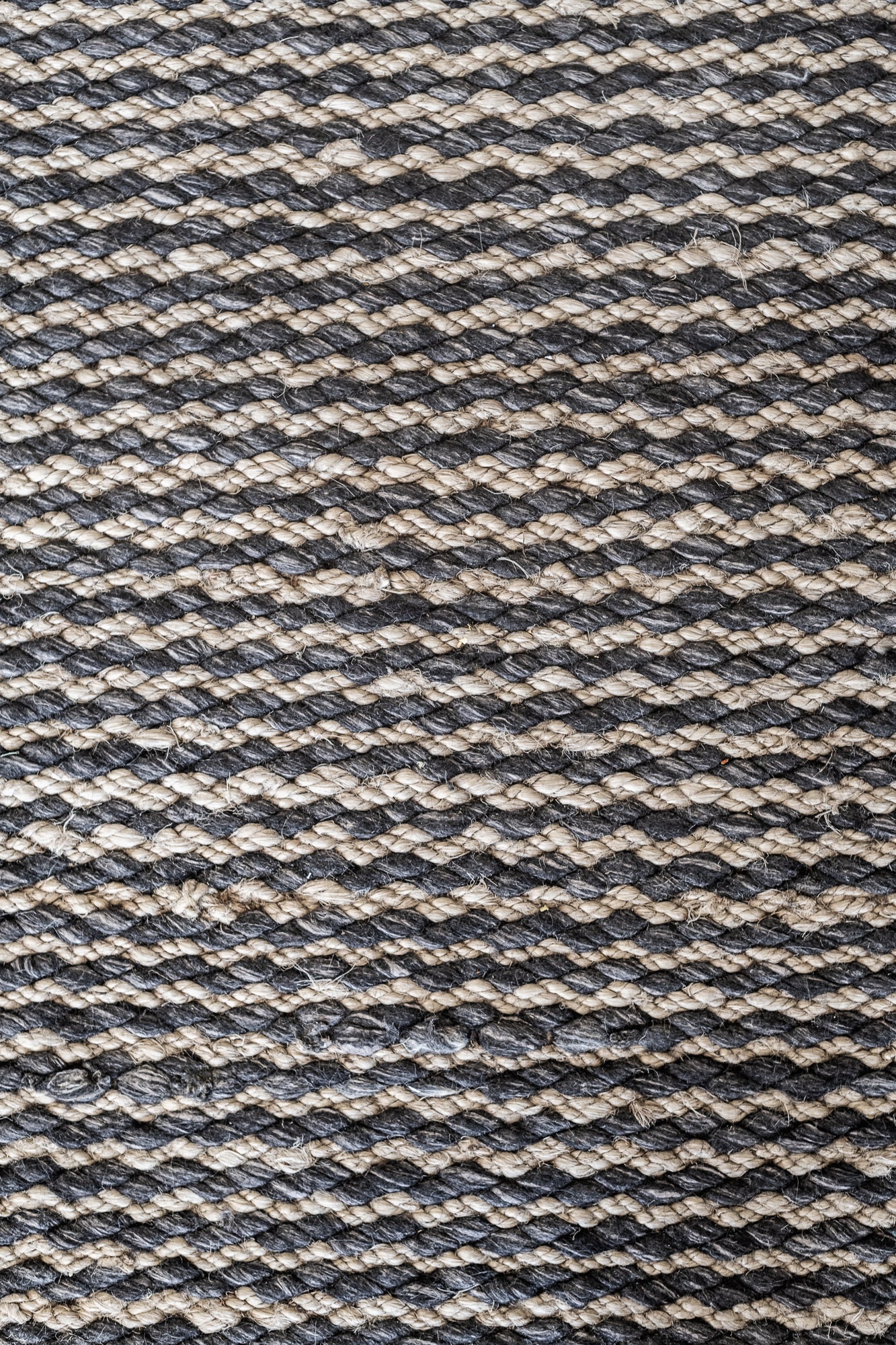 Armadillo Stockists
We are proud to be the only stockists of Armadillo rugs in NSW and continue to support their incredible dedication to sustainable processes.
"Our rugs lie lightly on this earth" rings true in their ethics and aesthetics.